We Install and Supply Equipment for Livestock Operations
Swine, Poultry, Solar & Ag Supply Solutions–From Hog Feeders To Poultry Farm Equipment And Beyond
We Install and Supply Equipment for Livestock Operations
Swine, Poultry, Solar & Ag Supply Solutions–From Hog Feeders To Poultry Farm Equipment And Beyond
Let Michiana outfit your poultry and swine operations to run smoothly for decades. With quality brands and extensive experience, we'll oversee the minutiae so you can focus on your priorities. We are your ag supply hub, too. Ventilation systems, feed and water systems, apparel, and disposables–we've got all that and more. Hobby farmers and homesteaders–take advantage of our carefully-curated selection of commercial-quality small farm supplies.
Avoid Frustration, Missed Expectations, And Financial Surprises.
The last thing you need is disappointing equipment and frustrating installation. Avoid the letdown of limited-capability installers who can't pull off your project the way you'd planned. Escape the financial surprises and maligned expectations of big-name suppliers who cut corners and pull fast ones mid-stream.
Start Sturdy And Run Strong With A Turn-Key, Decades-Solid Supplier
With Michiana, expect and enjoy:
Stand Tall With A Life-Long Ag Partner
At your service, rain or shine, supply and repair. We know the livestock operation industry inside out. We know how big you are investing and understand what all depends on a profitable operation that meets your goals. 
At Michiana, we're behind you all the way. Link up with capable, experienced listeners who care about what you want and ensure that you get it. 
For 26 years, we've been installing premier equipment and offering expert support to farmers across the Midwest. We're here to give you a five-star experience for years to come.
Step Into Your Agri Dreams
We design, sell, install, and service hog and poultry farm equipment. Whether you're building a new barn or refurbishing an old one, give us a call. No job is too big or small.
Discover hard-to-beat savings with our solar installation plans. Experience bend-over-backward service and a wealth of supply options for small and commercial farmers alike.
Equipment You Know, Quality You Can Trust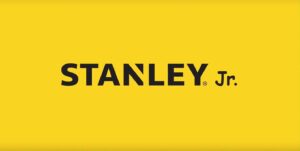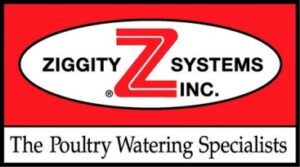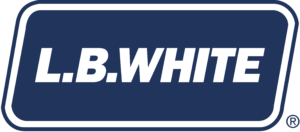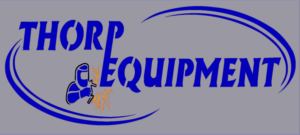 Download Our Free Catalog
All the farm equipment you could ever need!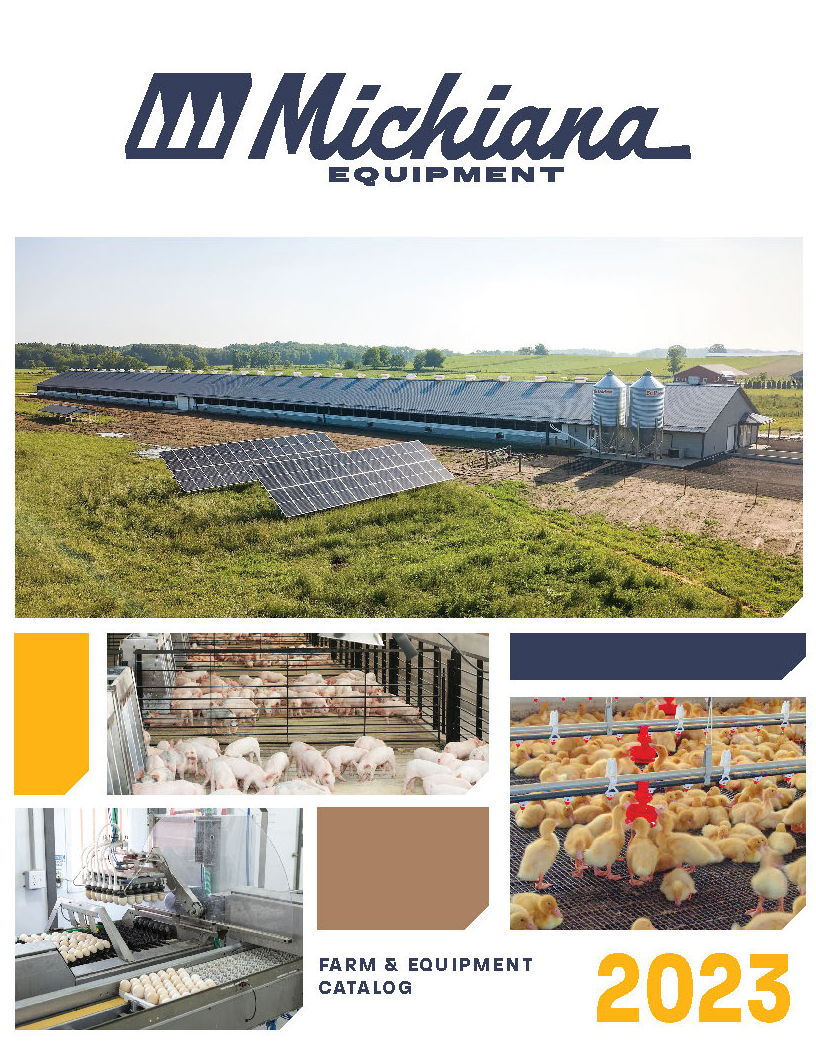 The 4 Steps


To Get Your Agricultural Barn Running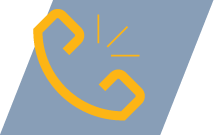 Schedule a consultation.
Share your vision with us in a one-on-one meeting.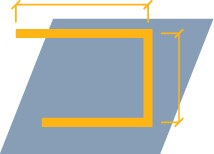 Receive design plans.
We map it out so you can picture how it will look when it's done.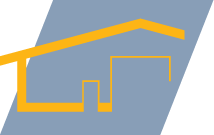 Watch your barn come to life.
We install state-of-the-art equipment that will put you in the long game.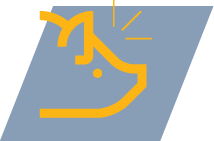 Listen to the music.
Hear the squeals, clucks, and quacks of a successful farm!
"When we began to put our plans together for our poultry barns, we were looking for someone with honesty, good workmanship, and high-quality materials and Michiana Equipment has provide all this for us."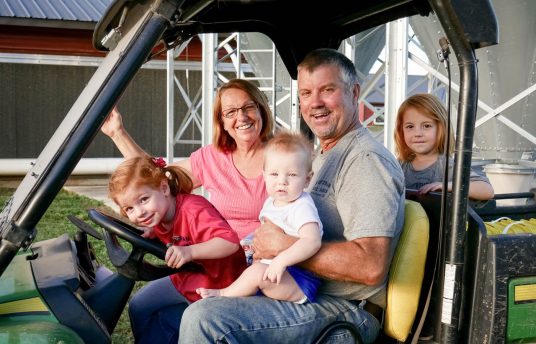 Don't be chicken—send us a message!