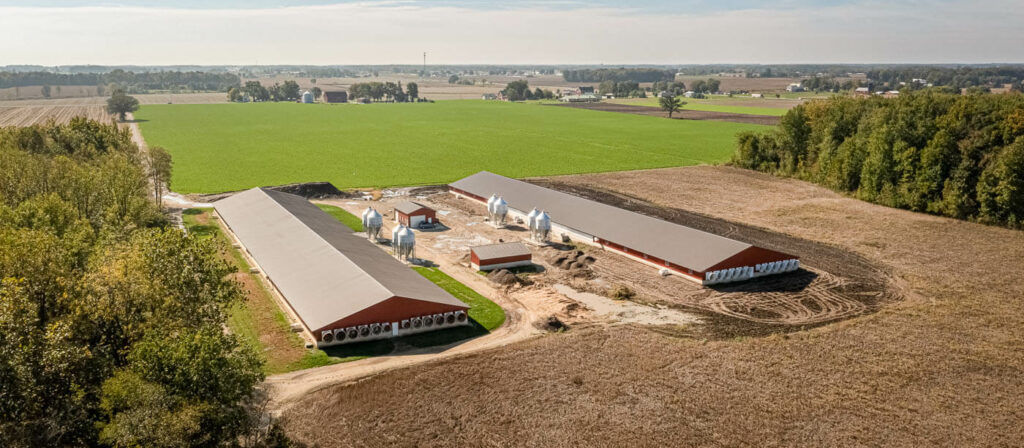 Looking for the best configuration for your agricultural barn? Building a new barn can be intense. Whether you're a rookie or a veteran in the livestock grower world, we'll make the process as intuitive as possible.
Ready to get started on your agricultural barn build?
You'll enjoy the efficiency of a layer barn build that doesn't require you to tend to the details. We've been designing and outfitting layer barns for years, using equipment from big brands like Big Dutchman® and Munters® for turnkey, durable systems that produce efficiently.
Feed
   • Big Dutchman® Champion® Chain Feeding
Water
   • Ziggity Systems®
   • Val-Co® Watering Systems
   • Big Dutchman® Lubing Lines
Ventilation
Grain Bins
Nest Systems
The egg collection starts with our Big Dutchman® Colony2+ Nest, where the eggs roll onto a belt that brings them into the processing room.
In the processing room, we install your choice of egg-processing equipment. The Prinzen 70 Egg Packer (25,220 eggs per hour) and the Moba Farm Packer Diamond FPX100 (up to 36,000 eggs per hour) are both high-quality Dutch-made machines that we distribute and install.
Indiana is in the top 3 states for egg production, based on a report by the USDA. That means you're in a competitive space. Let's find you the layer barn configuration that gets you and your integrator smiling from ear to ear.
When it comes to raising broilers, so much hinges on the systems within a broiler barn to keep everything in balance. In turn, system success goes back to the expert installation and knowledgeable maintenance of your broiler barn.
With our 25+ years of experience in agricultural barn builds and outfits, we know what you're up against and what it takes to get your broiler operation off the ground.
Chicks are very vulnerable. Our turnkey systems help make it easy for you to care for each aspect of your broilers' well-being–from manure handling to ventilation and from medication to watering. 
Enjoy poultry equipment that works as hard as you do from revered brands like L.B. White®, Dosatron®, Stenner®, and Big Dutchman®. 
We install Big Dutchman®'s patented Unigrow360™ feeding system that is specially designed for broiler growth and farmer ease. Here are some of the benefits:
   • Cuts time needed to adjust feed levels 
   • Easily accessed by day-old chicks 
   • Produces larger birds in a shorter time 
   • Enhances feed conversion rates by slashing feed waste 
Our poultry equipment spans: 
   • Grain Storage 
   • Feed and Watering Systems 
   • Manure-Handling Systems 
   • Ventilation 
   • Heating 
   • Carcass Disposal
Are you interested in joining the duck industry? The demand for duck meat is growing in the US, and Indiana is the top duck-producing state. The two biggest duck operations, Maple Leaf Farm and Culver Duck Farms, contract 285 farmers–most of whom are from Amish communities.
As part of the Amish community ourselves, we understand what it takes to design a duck barn that fits your lifestyle. While raising ducks brings unique challenges, you can conquer them with proper preparation. Good nutrition is one of the biggest keys.
Get a turn-key duck barn build or retrofit that leads the pack in:
   • Housing
   • Efficiency
   • Feeding & Watering
   • Manure Handling
   • Ventilation
Because of their love for water, ducks can make a mess. If you are spreading shavings every day in your duck barn, this Veri Spreader 3000 will save you time and money. Plus, it's custom-built locally.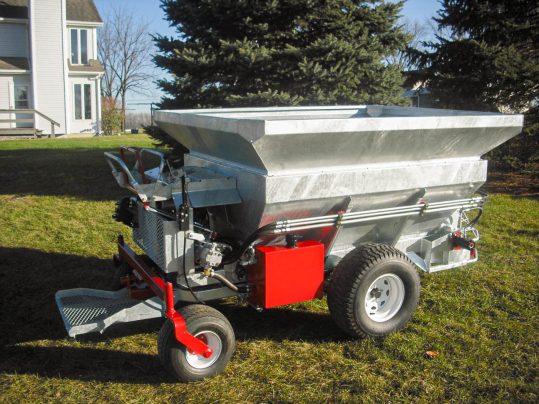 Raising hogs is not for the faint of heart. Rise to the challenge with robust wean-to-finish hog barns that are set up to optimize pig growth. Choose from turn-key site builds or facility equipping. Explore our own rugged gate systems, built in-house with the highest quality materials and designed for durability.
Get a turn-key duck barn build or retrofit that leads the pack in:
   • Shelter
   • Manure Handling
   • Lighting
   • Ventilation
   • Heating
   • Watering & Feeding
   • Health
   • Containment & Movement
We offer top-of-the-line Thorp dry hog feeders and Thorp dry/wet hog feeders in custom sizes up to 84" long. No sharp edges. Solid dividers help prevent feed loss. The Thorp wet/dry feeder offers the fastest rate of gain in the market today. In most of our barns, we install the Thorp vacuum valve and watercup system.
A hog barn needs to be designed to stand up to the brawn of dozens of hogs in one space. That's why you need experts on your side who have outfitted hundreds of swine barns over two decades plus. We'll walk you through the process to the hog barn that checks your boxes exquisitely.
The 4 Steps


To Get Your Agricultural Barn Running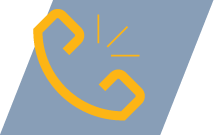 Schedule a consultation.
Share your vision with us in a one-on-one meeting.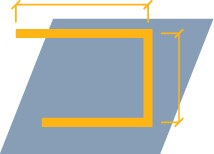 Receive design plans.
We map it out so you can picture how it will look when it's done.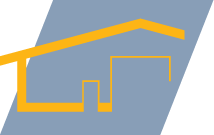 Watch your barn come to life.
We install state-of-the-art equipment that will put you in the long game.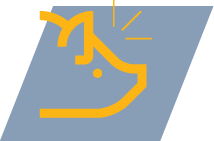 Listen to the music.
Hear the squeals, clucks, and quacks of a successful farm!
Why Should You Build Your Next
Agricultural Barn with Michiana?
Starting a new operation or retrofitting your current setup isn't an overnight decision. It takes time. We get it. Drawing from decades of experience in the livestock equipment industry, we'll help you wrestle the issues so you can decide and plan confidently.
Our approach is to build a relationship with you. We aim to be trustworthy and never exceed our quoted prices.
Here's what you get when you work with Michiana:
   • Key information that gets your lending institution on board
   • A partner who understands what you want
   • Timely project completion
   • Service packages if you're from Indiana
   • Handy supply stock for your future needs
Equipment You Know, Quality You Can Trust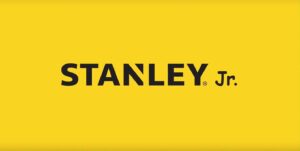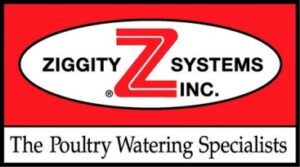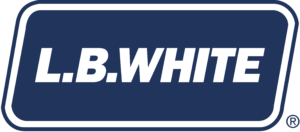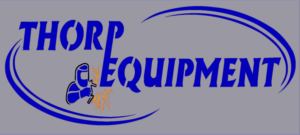 Download Our Free Catalog
All the farm equipment you could ever need!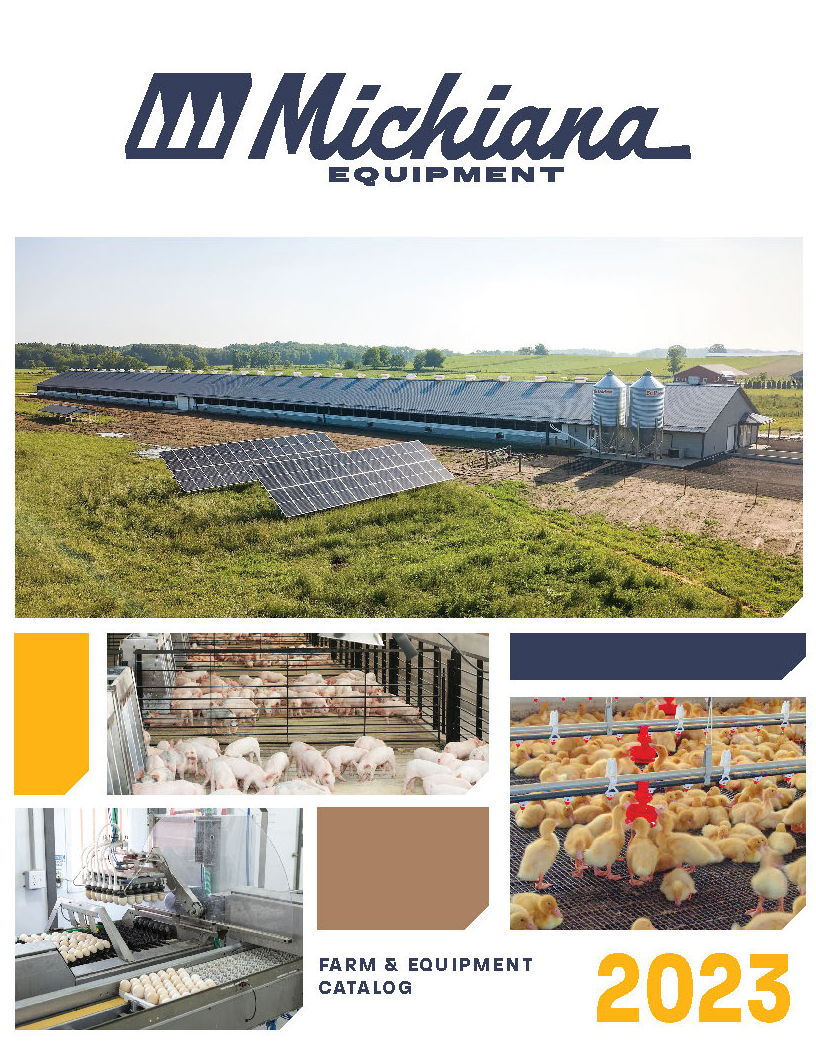 "When we began to put our plans together for our poultry barns, we were looking for someone with honesty, good workmanship, and high-quality materials and Michiana Equipment has provide all this for us."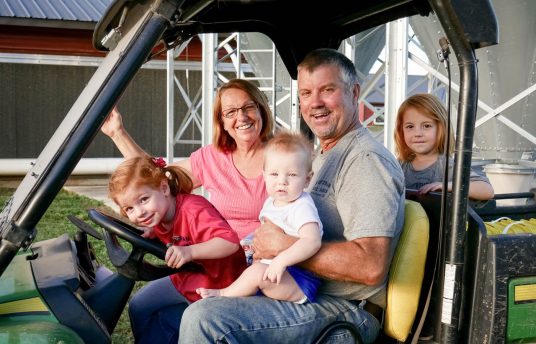 Don't be chicken—send us a message!