Soaring diesel costs? If you're feeling frustrated by rising energy prices, you're not alone. Join the growing group of farmers who are turning to solar energy for a long-term solution to monthly fuel bills.
We understand the toll that high fuel prices take on your margins–and on an optimistic outlook. At Michiana Equipment, we are certified and equipped to design, install, and service solar equipment for agriculture.
We've been helping livestock operators win for 27+ years, and we're excited to do that for you with solar.
"The solar power system for my chicken barn exceeded my expectations. I am very happy with it."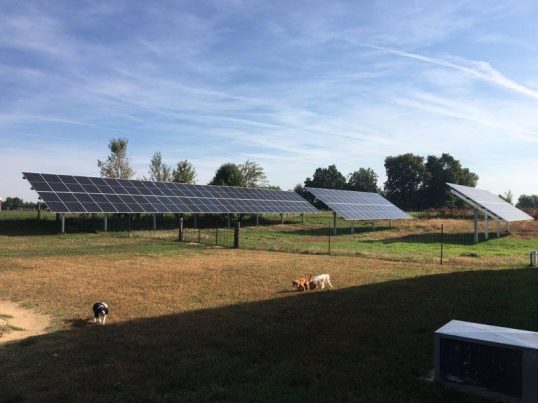 Solar for Agriculture–Features & Benefits
1. Shred your big fuel bills.
Say your annual diesel fuel bill is $31,000, and you install solar. After 6-8 years, your solar installation will be paid off. From then on, you'll be pocketing that $31,000 that you formerly shelled out to your diesel provider.
While these are general figures and vary from farm to farm, the principle is there. If you're a "diesel farm," you can save with green energy.
Ever wondered what your farm would sound like without the thrumming of diesel generators? Several of our customers marveled at how much quieter their farms are when the sun powers their operation.
3. Enjoy a 30% tax credit.
Did you know that a solar installation project will give you a tax break? The ITC (Investment Tax Credit) is offering a 30% tax credit on solar systems installed between 2022 and 2032 for the year in which you installed them.
4. Skip the generator woes.
Nobody loves generator maintenance: oil and filter changes and labor costs. If you use your diesel generator a lot, then frequent maintenance is the name of the game.
Solar is different. It requires very little maintenance. Our warranties span 5-30 years: batteries–5 years, inverters–10 years, and solar panels–30 years.
5. Save money with the Rural Energy for America Program (REAP).
The USDA is currently offering programs to make "going green" with your energy more attractive than ever before. REAP provides farmers with a grant to install renewable energy or make energy efficiency improvements on their farms or ranches. Green energy–here we come!
What is REAP and is it for me?
Investing in solar for agriculture is a huge step. We won't deny that. However, if your farm provides 50% of your income or your small business is located in a rural area, you likely qualify for some big energy cost savings!
Download "7 Steps to Harnessing REAP for My Operation."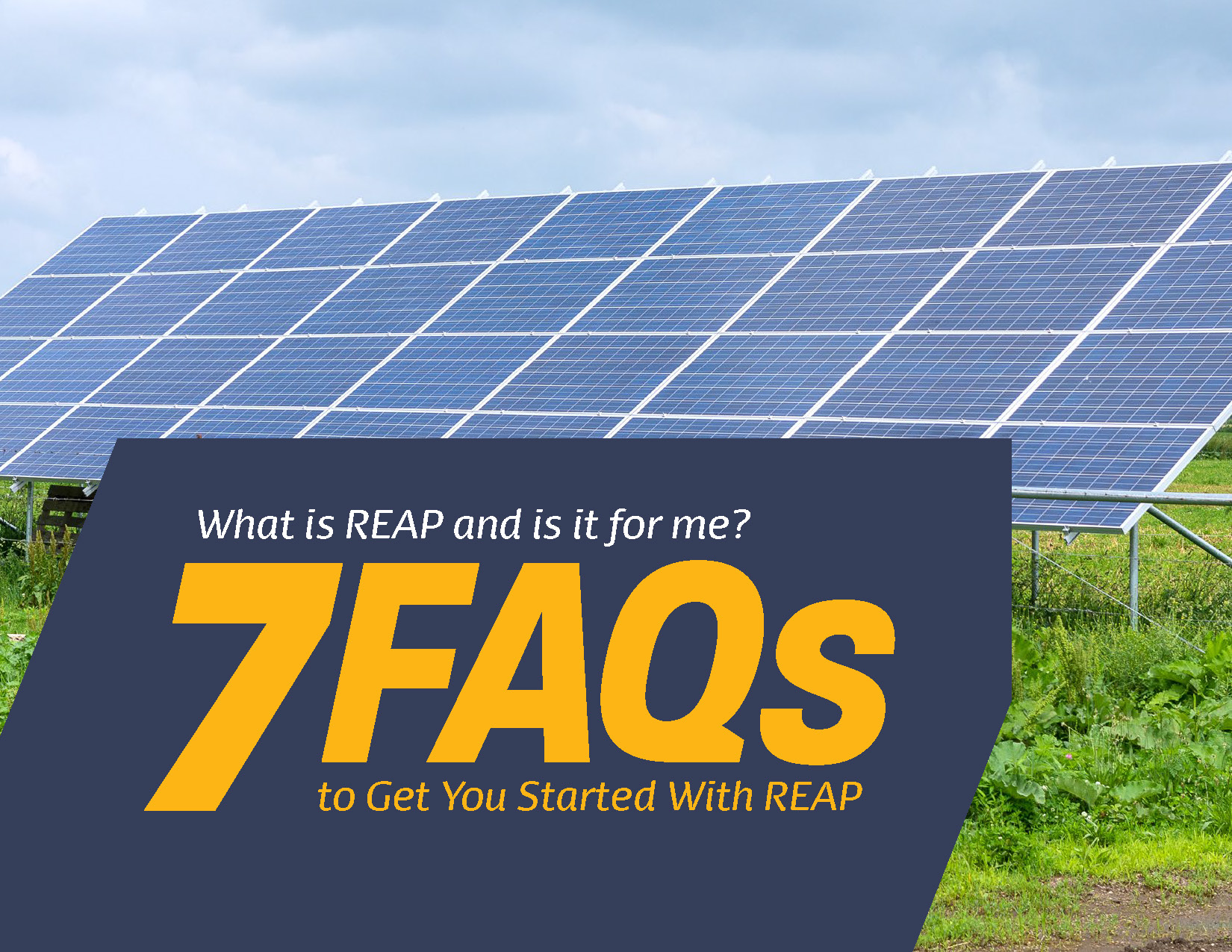 The 4 Steps


to Your Own Solar System
Meet with us.
We come to your site and talk through your options. You decide if solar is right for you.
Receive a plan.
We map it out so you can picture what it will look like when it's finished.
See the plan unfold.
Watch your panels fit into place with a ground mount or roof system.
Win with solar power.
Enjoy the long-lasting solar perks as the sun fuels your farm.
Why Should You Install Your
Solar Systems with Michiana
With Michiana, you're backed by seasoned professionals that will help you identify and integrate your best options in solar for agriculture. As part of the Plain Community ourselves, we know what it looks like to run a farm.
But while we serve mostly Amish and Mennonite farmers, we're eager to help any operator from any background.
Here are some solar perks you get when you choose us:
• Great financing plans
   • $0 down, up to 7 yr. terms
• Expert installation and after-sales service
• Warranty coverage
   • 30 years–solar panels
   • 10 years–inverters
   • 5 years–batteries
What Our Customers Are Saying
"[Getting solar installed] with Michiana was a great experience. They knew what they were doing. Because of their experience with poultry, they know how much energy it takes to run the fans and the feeding systems."…"I am completely off the grid. From April to November, my backup generator doesn't run at all. We don't have an electric bill. With lithium batteries, solar is a long-term thing that pays for itself with almost zero maintenance."
Is a Solar System for Me?
Still uncertain whether solar is for you?

My farm gets a lot of sunshine.

I'm planning to farm here for the next 20 years.

My farm is running on diesel generators full-time.

I am willing to make a long-term investment to lower my energy costs in the future.
If you can check these boxes, solar might be a good fit for your farm.
Equipment You Know, Quality You Can Trust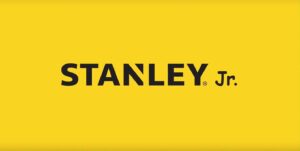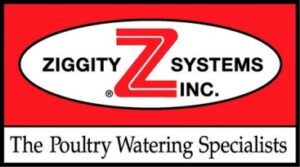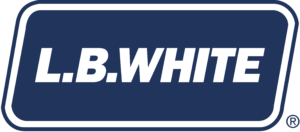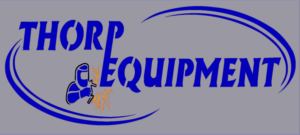 Download Our Free Catalog
All the farm equipment you could ever need!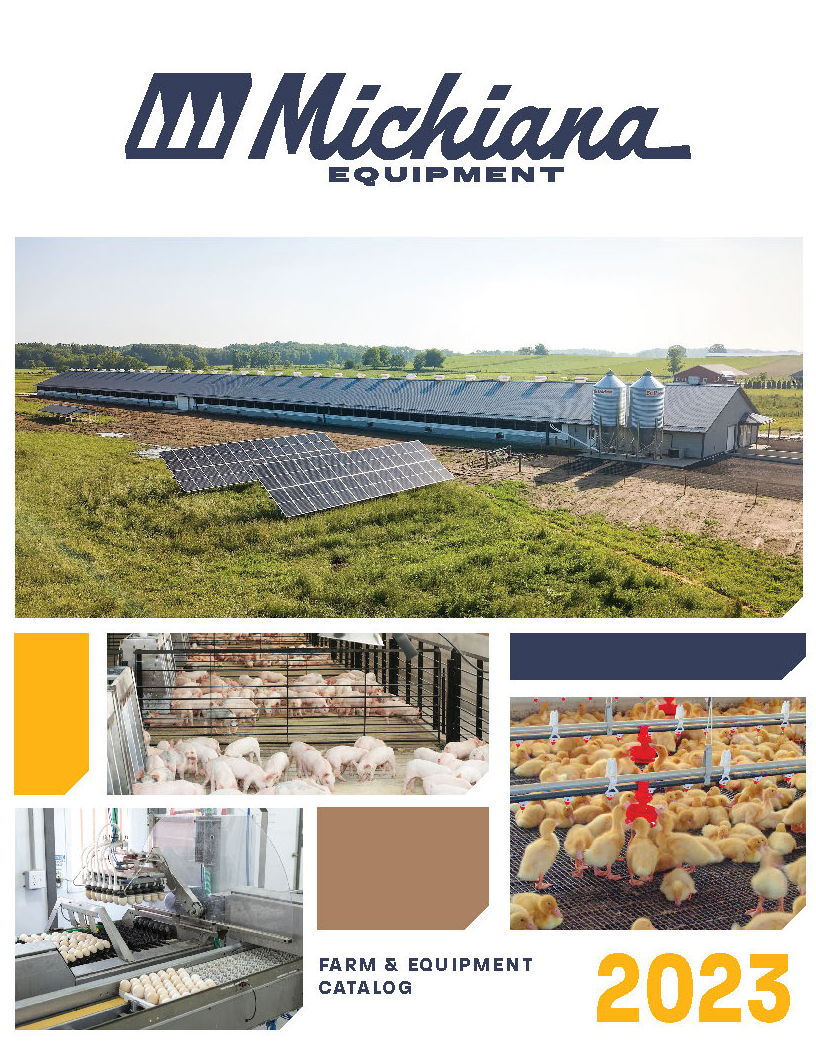 Don't be chicken—send us a message!